Revving Up the DaVinci Duck Ecosystem: Key Updates and What's Next

DuckLabs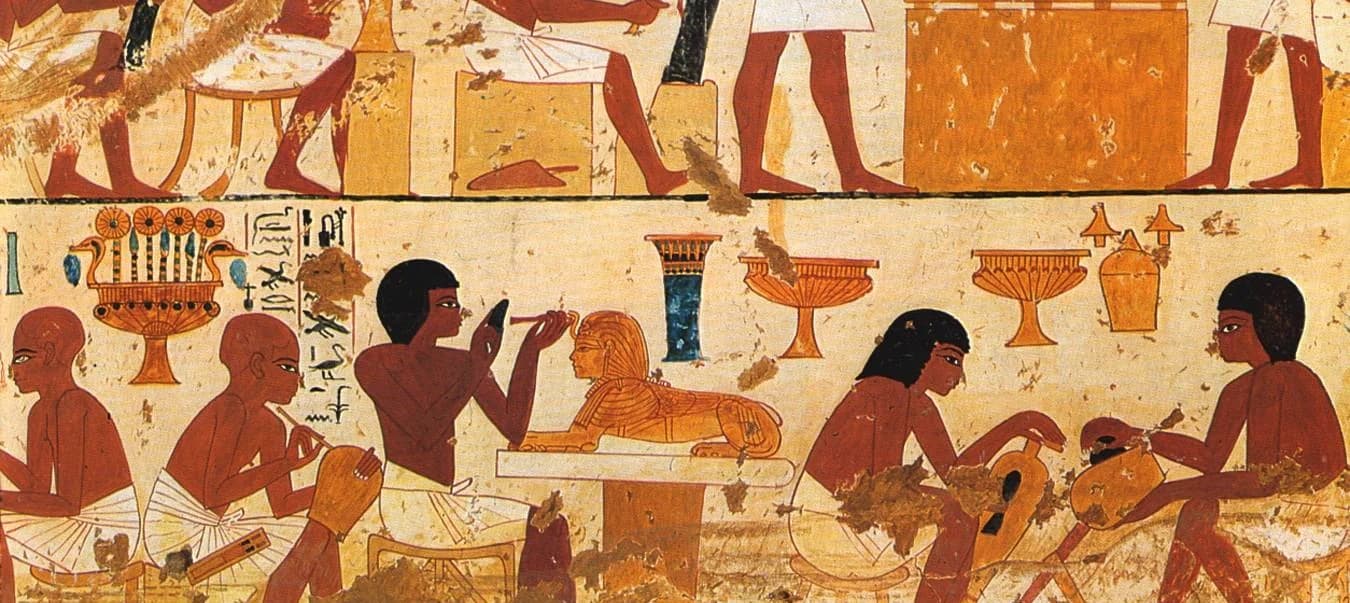 DuckTale: Details, Whitepaper, and Crowdfunding
Hello, DuckHub community!
We've been working tirelessly to perfect the vision that is DaVinci Duck Coin (DVD). A big part of this process involves meticulously calculating numbers and fine-tuning specifics. And we're excited to say that we're making substantial progress on that front!
Nailing Down the Numbers
One of the most critical steps in building any crypto project is getting the tokenomics right. These include factors like the initial supply, emission rate, and how these parameters will evolve over time. After rigorous analysis and deliberation, we're now in the final stages of defining these specifics for the DVD token.
The DaVinci Duck Whitepaper: Coming Soon
The culmination of our work will soon be presented in the DaVinci Duck Whitepaper, a comprehensive document outlining everything you need to know about DVD. From the project's mission and vision to its intricate details, the Whitepaper will serve as the definitive guide to our project. We're dotting our i's and crossing our t's to make sure that the Whitepaper is a thorough and clear guide to what we're creating here.
Crowdfunding Event: Get Ready to Participate
Once the Whitepaper is out, we'll be launching the DVD token alongside a crowdfunding event. This isn't just about raising funds – it's about kick-starting our ecosystem and getting our community involved from day one.
Participants in the crowdfunding event will receive freshly minted DVD tokens. These tokens will serve as your passport to the DaVinci Duck ecosystem and its various features. What's more, these funds will go directly towards creating a healthy liquidity pool, ensuring the smooth operation of our platform.
Join Us on This Exciting Journey!
The road to launching DaVinci Duck Coin has been thrilling, and we couldn't have done it without your support. We're incredibly grateful to each and every one of you who've been with us on this journey. And if you're new here, welcome – we're delighted to have you!
As always, stay tuned on our socials below, and here for more updates. Let's bring art, technology, and community together in a unique way that's never been seen before in the world of cryptocurrency!
---