A blog-like archive to communicate ideas and updates to the community. The Volumen acts as the source of truth and bulletin for the ecosystem.
Follow us on our journey.
Stay up to date with the ecosystem.
Get to know the team behind the project.
Learn about our latest developments and releases.
Weekly postings on our progress, thoughts, and ideas.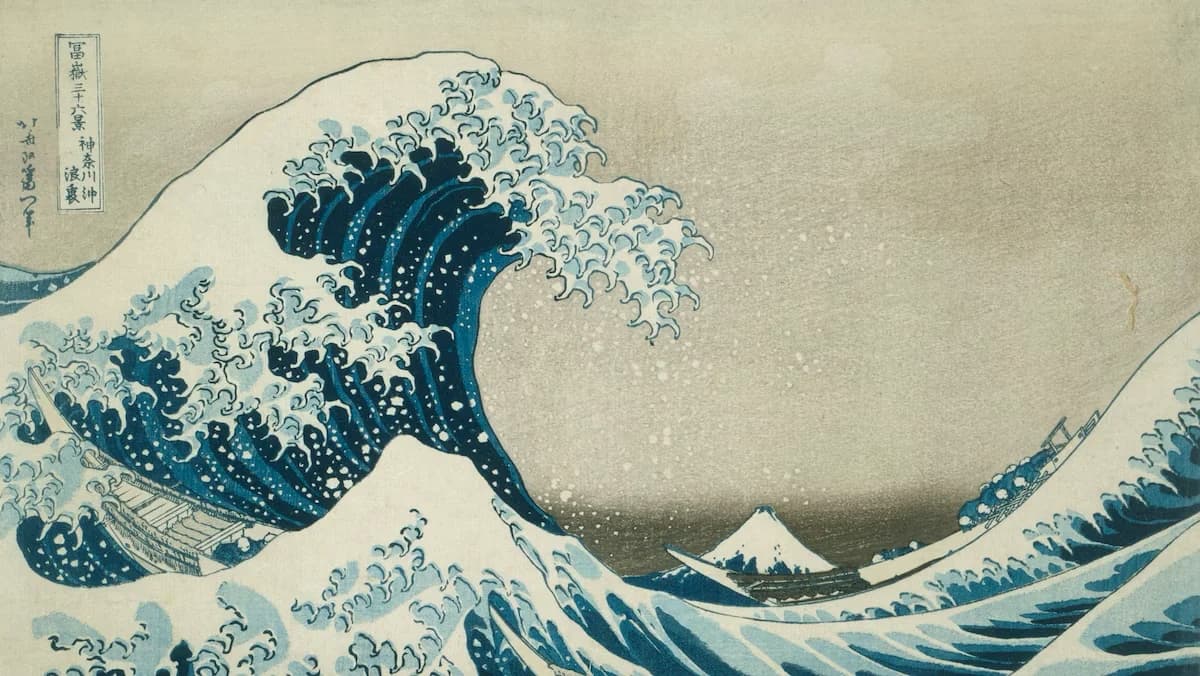 At DaVinci Duck Coin, we're pioneering the next evolution of DAO token ecosystems. We're currently developing a unique NFT collection and testing an innovative concept of a gasless token transfer minting vault. This could revolutionize the user experience and cost efficiency within our ecosystem. Once our proof of concept is completed, we'll shift our focus to marketing and investor relations. We're also hosting a crowdfund event to support our progress. We're excited about our journey and can't wait to share more updates soon!
More Posts
This whitepaper serves as an open invitation to join the exploration of the DaVinci Duck Coin project, illustrating its innovativeness and its potential to reshape the crypto and NFT landscape. Furthermore, it outlines our dream of a decentralized and autonomous future—a future where fairness, transparency, and collective wisdom reign supreme. Together, let's traverse the thrilling intersection of art, technology, and finance. Welcome to the DaVinci Duck Coin universe—let's build, create, innovate, and above all, decentralize together.

DuckLabs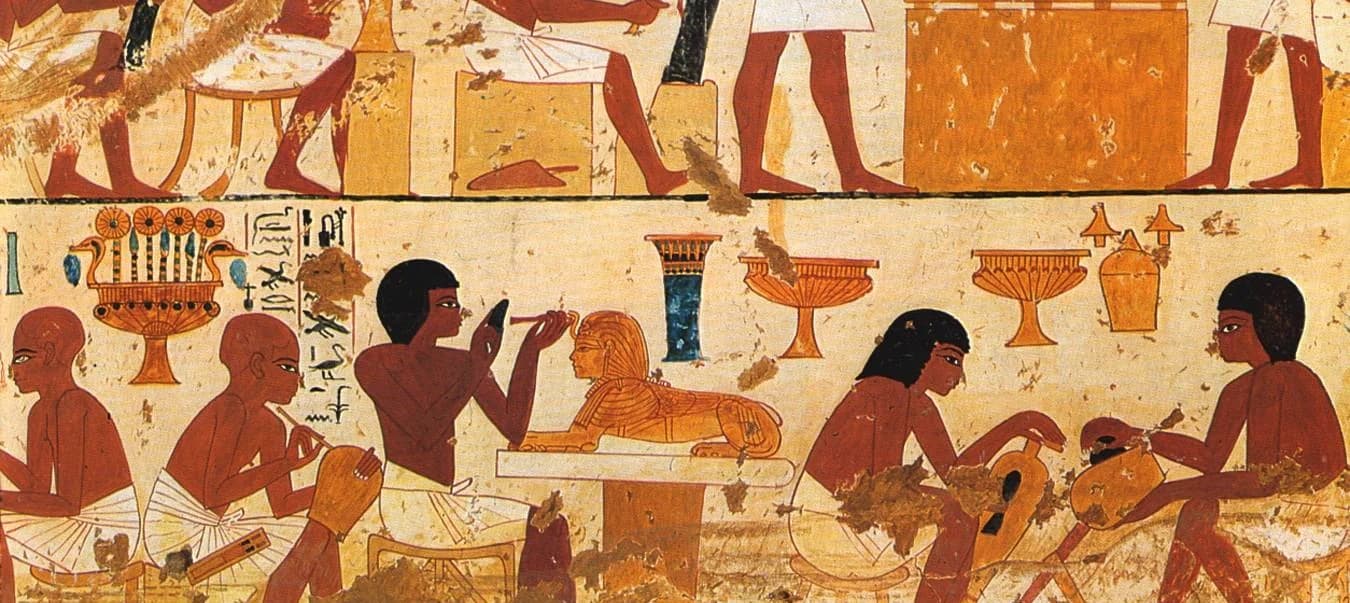 Join us for a detailed update on the DaVinci Duck Coin project! From finalizing token specifics to the upcoming release of our comprehensive whitepaper, and a crucial crowdfunding event, we're making exciting strides in bringing this unique meme coin to life. Get ready to dive into the classical art-themed, AI, blockchain driven world of DaVinci Duck!

DuckLabs

Unveiling DaVinci Duck, the meme coin renaissance! Merging classical art aesthetics with cutting-edge blockchain technology, DaVinci Duck is more than just a coin - it's an ecosystem. Join us as we revolutionize the meme coin space with AI-generated NFTs, community-driven governance, and an upcoming full-featured decentralized exchange. Become a part of the DaVinci Duck community and embark on this exciting journey with us. The world of art and cryptocurrency awaits!

DuckLabs