DaVinci Duck Coin: Pioneering the Next Evolution of DAO Token Ecosystems

DuckLabs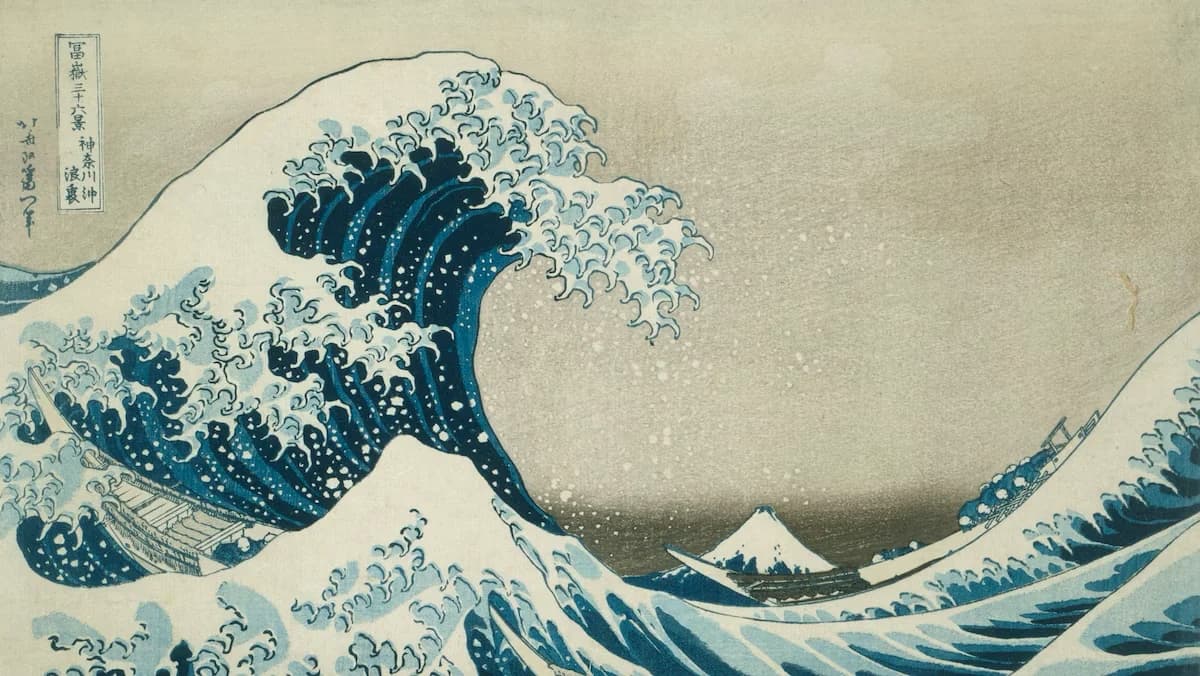 DaVinci Duck Coin: Pioneering the Next Evolution of DAO Token Ecosystems
Hello, DaVinci Duck community! We're excited to share some updates on our progress and give you a glimpse into what we're working on for the future. As always, we're committed to pushing the boundaries of what's possible in the world of DAOs, NFTs, and DeFi. Let's dive in!
NFT Collection & DAO Development
Firstly, we're thrilled to announce that we've begun development on our unique NFT collection. We're not just creating another NFT series; we're working on what we believe to be the next evolution of DAO token ecosystems. We're currently testing our proof of concepts and are eager to share more once we've seen some successful results. We're confident that our approach will revolutionize how NFTs interact within DAOs and DeFi platforms.
Gasless Token Transfer Minting Vault
Next, we're exploring the concept of a gasless token transfer minting vault. In this innovative model, users deposit ETH into the "vault," which is then used to facilitate permit-driven gas-less token transfers within the ecosystem. As a reward for facilitating these transfers, users who deposit into the vault will receive DVD tokens.
If our proof of concept works as expected, this could make token transfers within our ecosystem significantly cheaper than most of our counterparts. This is a game-changer in terms of user experience and cost efficiency, and we can't wait to see it in action.
Marketing and Investor Relations
Once our proof of concept is completed, we plan to shift our focus towards marketing and investor relations. We believe in the potential of DaVinci Duck Coin and want to ensure that our project gets the attention it deserves. We're putting together a comprehensive marketing strategy to reach potential investors and grow our community.
Crowdfund Event
Lastly, we want to bring your attention to our ongoing crowdfund event. We currently have one pledge at 0.5 ETH. If we don't reach our goal, we will offer a refund period and run another crowdfund event. We believe in the power of community funding and are confident that with your support, we can make DaVinci Duck Coin a resounding success.
In conclusion, we're incredibly excited about the progress we've made and the future of DaVinci Duck Coin. We're working hard to create a unique, innovative, and community-driven platform that pushes the boundaries of what's possible in the world of DAOs, NFTs, and DeFi.
Stay tuned for more updates, and as always, thank you for your support!
Note: Always do your own research before investing in any project.
---